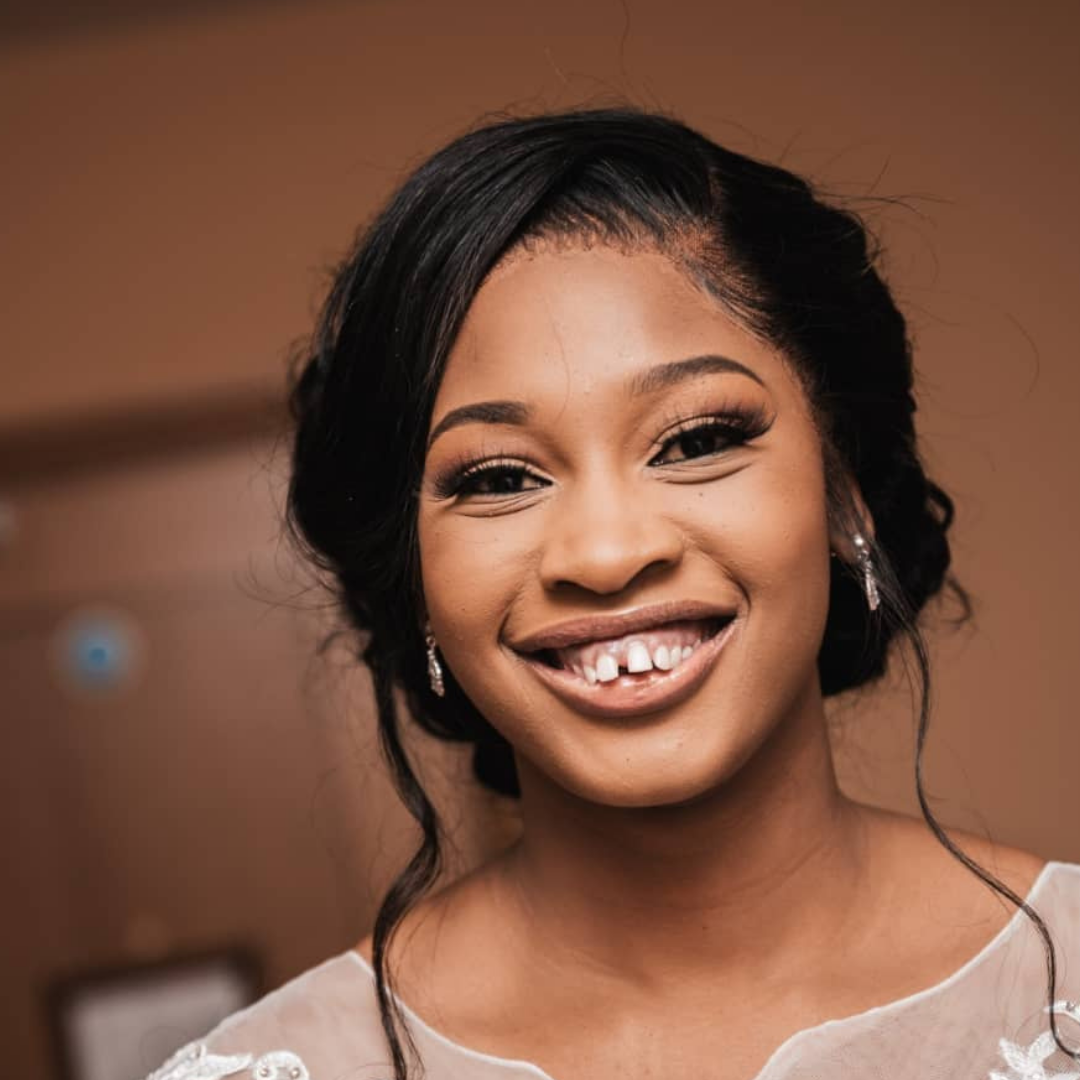 'Tasha Chirwa-Gama
Founder, Dzuka Arise
Natasha Chirwa is the founder of Dzuka Arise; A Christian platform with a mission to help the everyday person rise from the ashes and step into God's glorious light.
She is passionate about helping people find purpose in their pain and understanding their waiting seasons.
She is the author of the book "Waiting on God" where she shares stories of different people in the bible, a life testimony of the current president of Malawi and her personal story to explain the importance of waiting and the reasons why God allow us to go through seasons of waiting.
Monday 8th August
Functioning in Obscurity, Visibility & Abundance
We've called this virtual panel the COURAGE SEAT.
If you are a business owner, make sure you join this session çause you'll be learning how to create a spirit-led sales system.
This panel session is a potpourri of emotions because we'll be driving conversations around seasons of obscurity and the idea of becoming visible as a minister. How do you make your brand known without losing yourself? What standards and trends should you pay attention to?
This session is a VIBE!