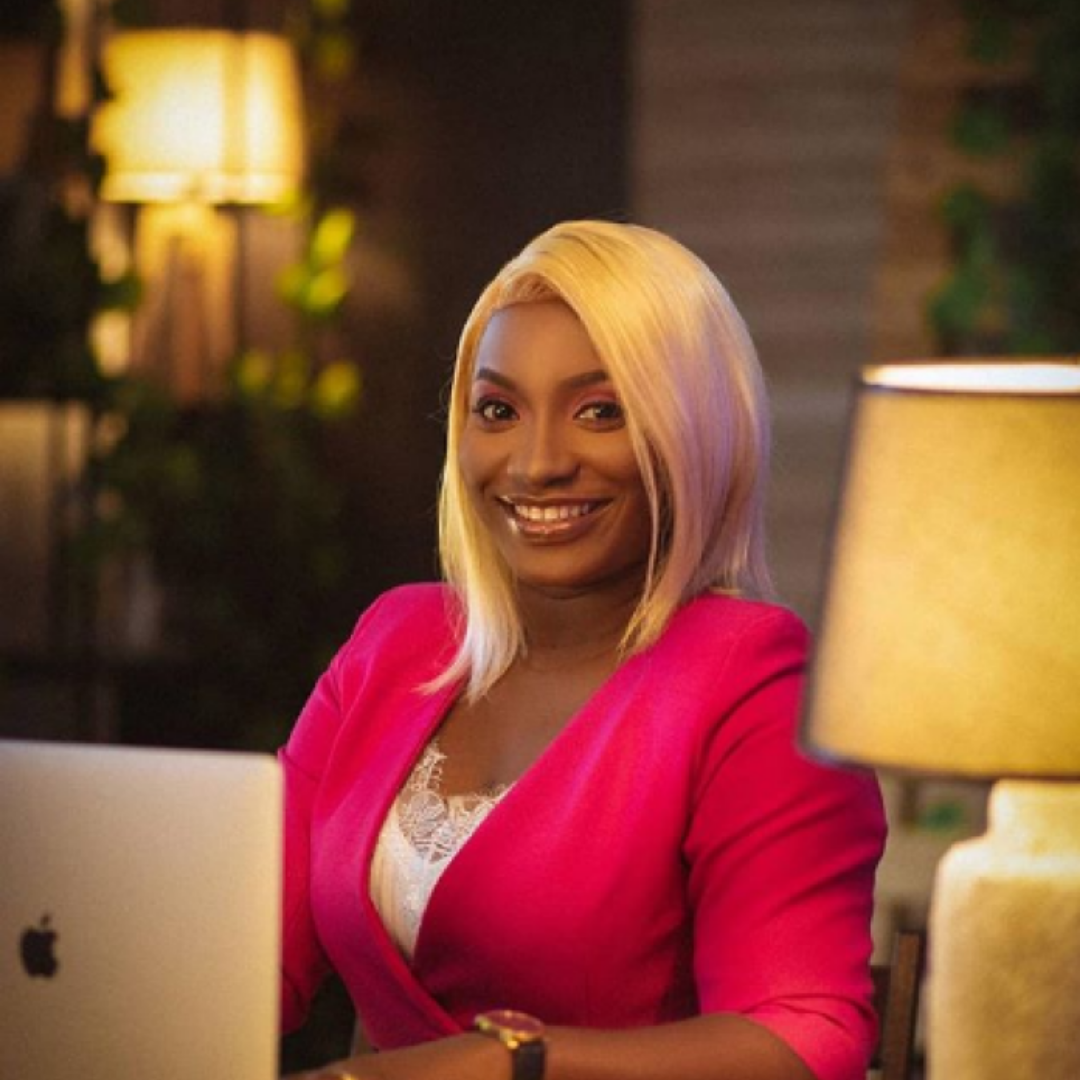 Laju Iren
Pastor, Author, Film Maker
As a pastor, Laju is passionate about pointing people to the Christ-centred purpose of their lives, preaching with clarity, accuracy and signs following.
Fondly called The Lord's Storyteller, Pst. Laju is the author of Dating Intelligently, a common sense guide to courtship, and is extremely passionate about helping singles maximize their singlehood and make wise relationship decisions. She also authored the critically acclaimed Selfies With Bible Girls, which retells the stories of over twenty-two female bible characters and the contemporary lessons we can learn from them. Her debut book, Girl-Cyclopaedia is a compendium of questions young ladies ask and answers they actually need. Her recent Christian Novels, Loving Amanda and Finding Miriam, have been hailed as masterpieces that communicate the love of God and his plan for relationships in a way that keeps readers glued. Her recently published book, Mirror, Mirror pushes women to see themselves through the eyes of the All-seeing one.
Laju is also a film maker. She wrote, directed and produced her debut film, Love is a Star, which garnered over 14,000 views in one week on her YouTube channel, Laju Iren. She also recently wrote, directed and produced During Ever After, which has already beat it's predecessor's record, gathering over 14,000 views within the first three days of launch.
She is the Founder of the Christian Story Teller Prize, Africa's premiere prize for Christ-centred stories.
Laju Iren spends her days purposefully, as she raises her two daughters in partnership with her husband and best friend, Pst Emmanuel Iren. She connects with a combined audience of over 60,000 people on her blog, lajuiren.com,  her Instagram page @lajuiren and her YouTube Channel: Laju Iren.
Sunday 7th August
Creator Cultures
If you create content online, don't miss this panel session.
We'll be talking about topical issues ranging from; the sources of creativity, how to sustain sanity and doing what has never been done before. If you know our discussants very well, you know they are not to be missed.
We are hoping to see you engage in these sessions.