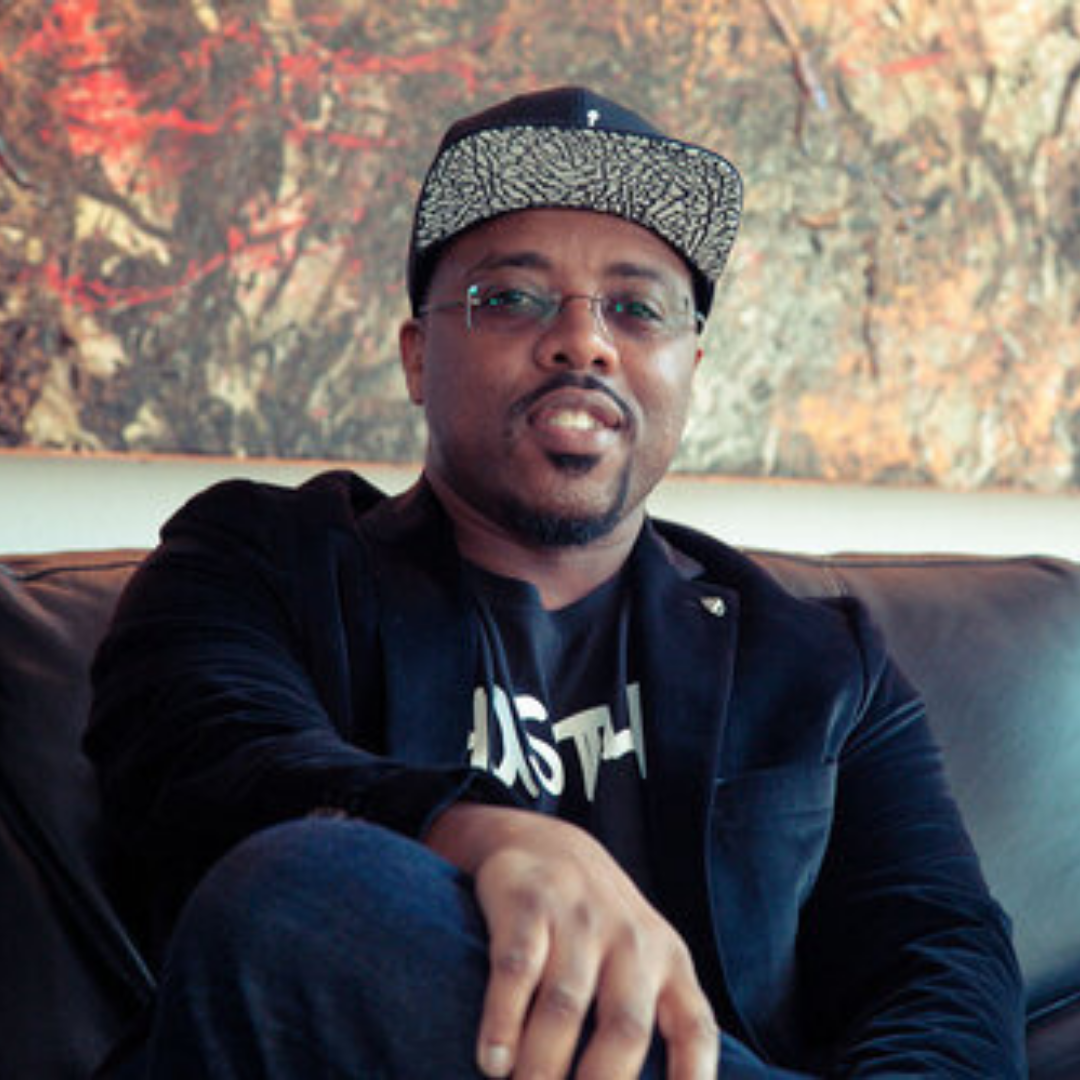 Jason Caston
iChurch Expert
Jason Caston is an international speaker, author, professor and digital/social platform specialist for faith-based organizations.
Having helped train over 5000 leaders and built websites, apps and social media properties that reach over 8 million people daily, Caston has proven that his cutting-edge technological savvy and business acumen have made him a sought after Digital Platforms, Internet Church, Mobile, and Social Media Specialist.
Caston has developed an innovative approach to helping organizations advance their online presence using a five-part approach of Websites, multimedia, eCommerce, Social Media, and Mobile.
Caston has authored over 10 books including The iChurch Method series on establishing a digital presence and Social Connections book on Social Media for Organizations. Additionally, Caston is the Director of Digital Media at Daystar TV and the spokesperson of AT&T's national #InspiredMobility campaign that highlights how we use mobile technology to enhance our spiritual and personal lives.
10.00 AM Future Masterclass
Tuesday 9th August
The Church, Metaverse & Digital Money
Jason has taught at our summit every year since its inception and his session always show the reality of the future of the Church holistically and digitally.
Catch Adesewa and Jason as they share on the current digital revolution of our time, how the Church can leverage it and what Creators must begin to do to harness their gifts and callings systematically for legacy influence.