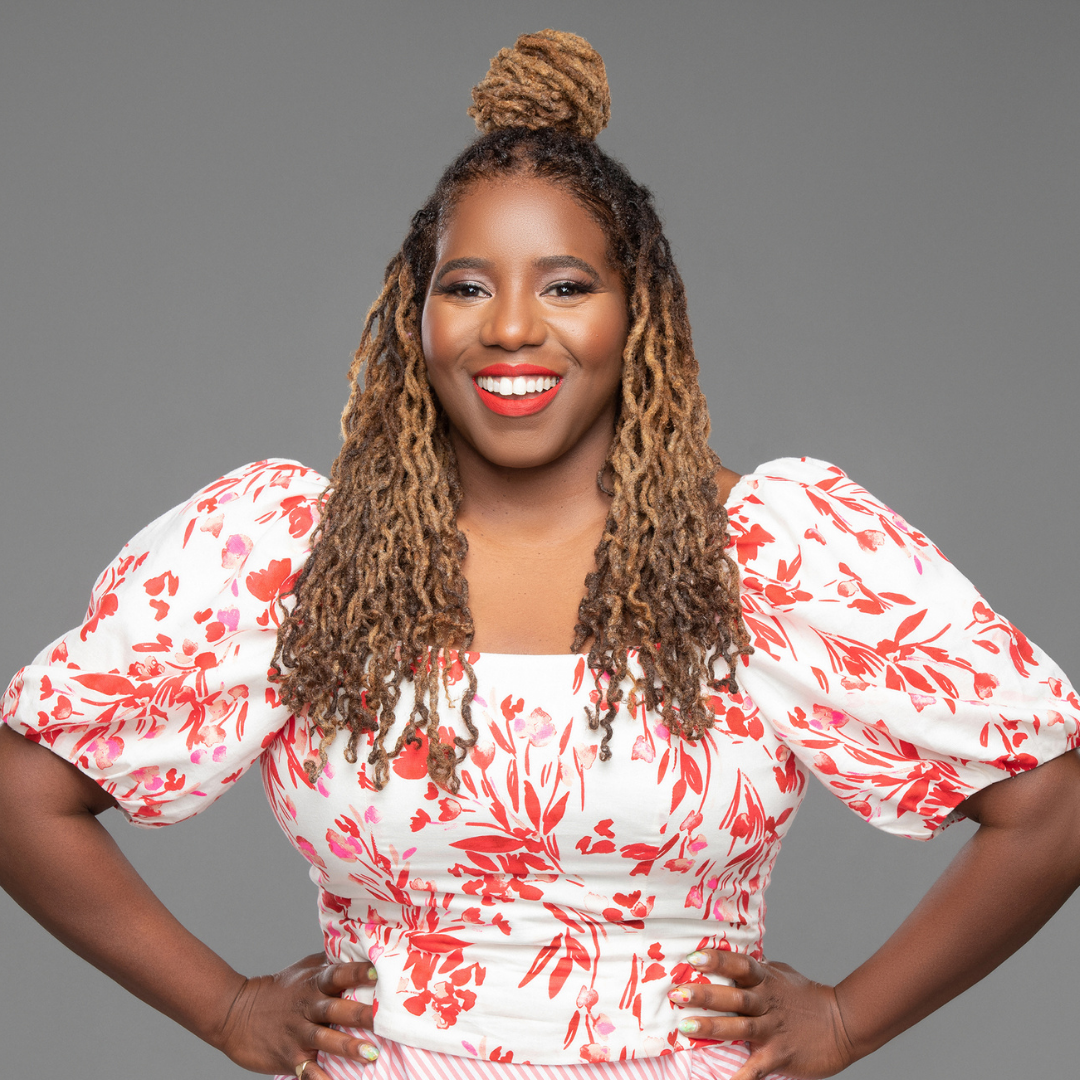 Althea McIntyre
International Spirit-Led Sales Coach
Althea
 McIntyre, CPA, MSOD, CPCC, is the founder and CEO of 
Althea
 McIntyre International.
She helps established Christ-Centered Female Coaches, Consultants, and Experts own their value, monetize their God-given gifts, and grow profitable Spirit-led businesses.
Althea
's been trusted by and featured in Accenture, Alpha Kappa Alpha Sorority, Inc, ColorComm, Illinois CPA Society, Loyola University Chicago, Northwestern University, PriceWaterHouseCoopers, EBONY, JET, Today's Purpose Women, The Network Journal, Voyage Media, and numerous professional association publications.
Althea
's been coaching professionally since 2005. Before working as a coach, she worked as a Corporate CPA for 9 years.
After following the leading of the Holy Spirit and God's direction, she received her coaching training and certification from The Coaches Training Institute, has a Masters in Organization Development, with an emphasis in Leadership Development from Loyola University Chicago. She is also a Kingdom Driven Entrepreneur Certified service provider.
When she's not working, 
Althea
 spends time with close friends and family, ministers in dance, indulges in the latest fashion trends, works out, reads, and travels internationally.
Monday 8th August
Functioning in Obscurity, Visibility & Abundance
We've called this virtual panel the COURAGE SEAT.
If you are a business owner, make sure you join this session çause you'll be learning how to create a spirit-led sales system.
This panel session is a potpourri of emotions because we'll be driving conversations around seasons of obscurity and the idea of becoming visible as a minister. How do you make your brand known without losing yourself? What standards and trends should you pay attention to?
This session is a VIBE!