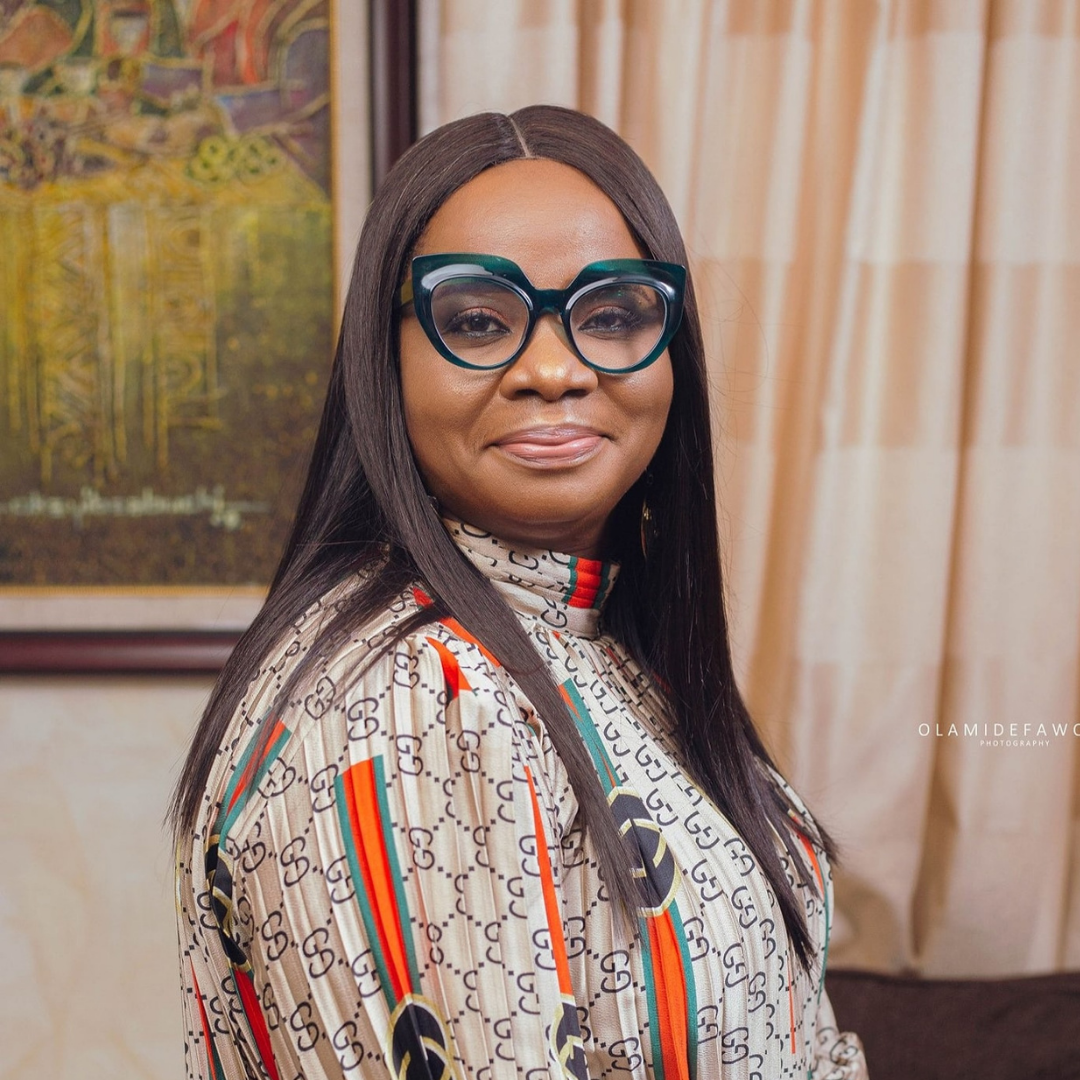 Bidemi Mark-Mordi
Pastor, The Well Oasis Int'l
Pastor Bidemi Mark-Mordi is a seasoned equipper in the Body of Christ, who has spent the last two decades in ministry, teaching unusual wisdom from God's Word, with life application tools through her Mentoring Schools, Purpose University, Prophetic Teachings and Books.
Called as a King Maker, she is a transformational leader, severally published author and empowerment catalyst. Within a coaching context, her approach with clients is often steeped in strong prophetic dimensions that bring accurate answers, hard-hitting insights and a distinct roadmap to follow.
Bidemi is CEO of Verbatim Communications, Senior Pastor at the Well, Founder of Dukia Radio, a Pioneer Certified John Maxwell Leadership Coach and author of over 18 books till date, including Wisdom of the Seed, The Theology of Work, Honour, Bankable, Destiny Navigational Application amongst others.
She has led several thousand to praise, pray and prophesy Kingdom realities LIVE, through her daily live broadcast "Commanding your Morning" which has aired over 1000 episodes since 2019.
10:30 AM LifeClass with BMM
Tuesday 9th August
Pioneering Systems
Everything about this summit is going to cause you to shift into new ways of operating and functioning in purpose for God's glory.
This LifeClass session with BMM is for leaders who are willing to step into new wells and do the uncommon for the birthing of the miraculous.
Whether it is understanding the standard or establishing systems of operations for your work, this LifeClass will be the FORCE TO TAKE OVER THIS FUTURE as SENT ONES.
Don't miss this for anything.