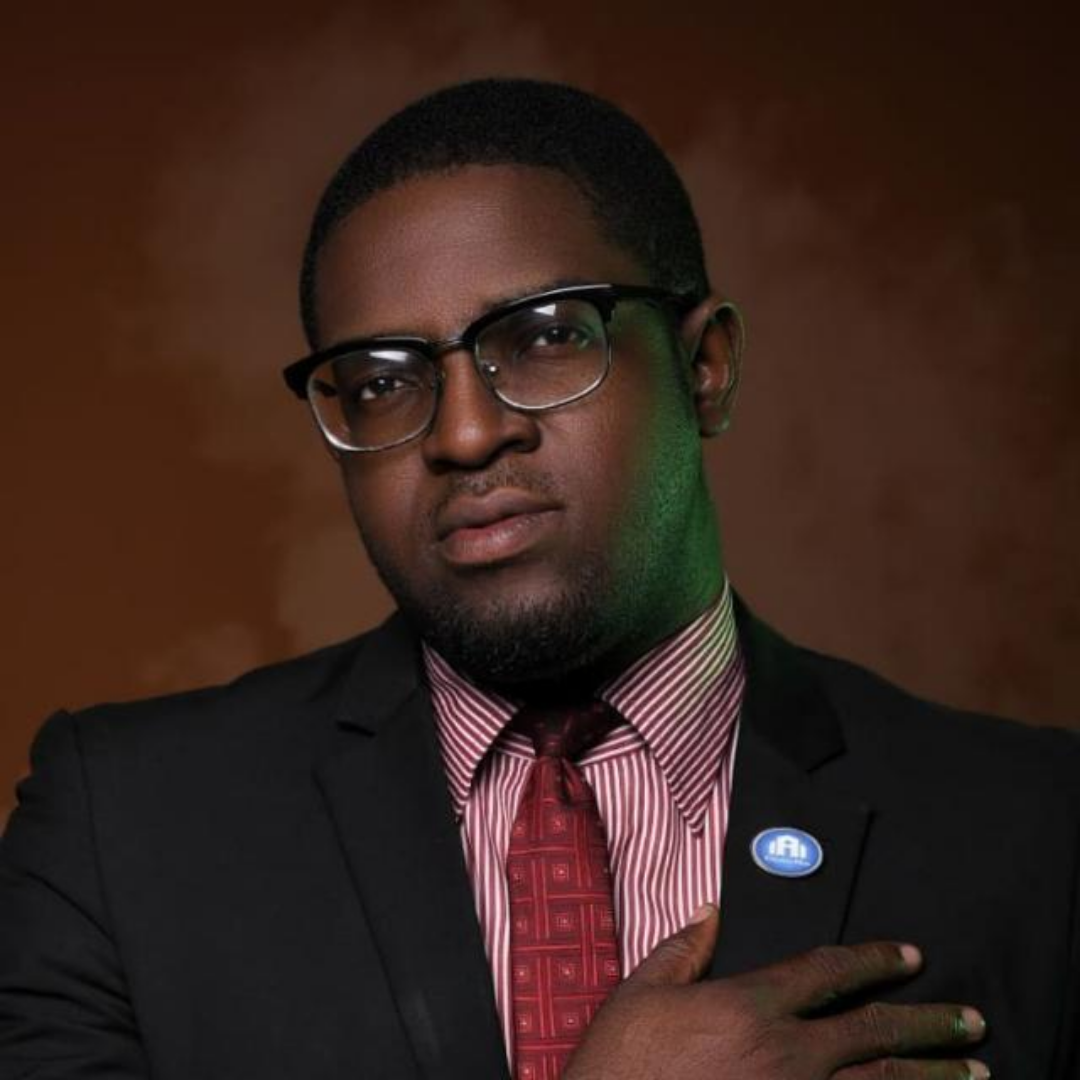 Praise Gbenedio
Founder, TheChurchHub
Praise Gbenedio runs an organization, TheChurchHub, that creates systems of fluid operation for Churches and their ministers. He'll be speaking and showing you the 8 major pillars of system creation in ministry.
Monday 8th August
Make Your Systems Work Now!
There are 8 major pillars of systems every ministry must build. Chances are you are missing 1-3 out of them. You can't afford to miss out on possibilities of increase because you have gaps. Fill these gaps. Get wisdom and begin to see wholesome progress.