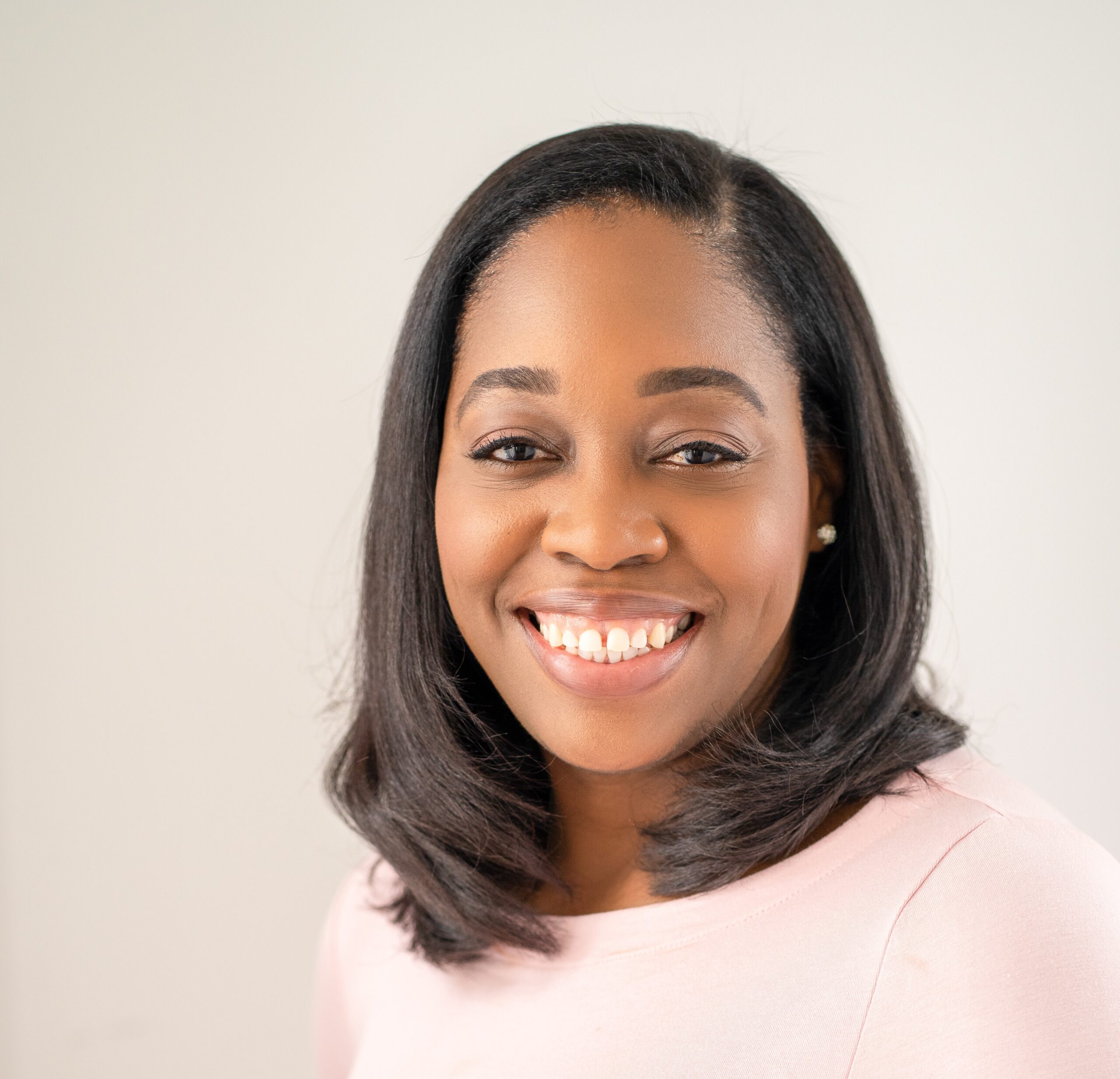 Charlene Tilbanie
Chartered Accountant/ 𝗙𝗮𝗶𝘁𝗵 𝗕𝗮𝘀𝗲𝗱 𝗠𝗼𝗻𝗲𝘆 𝗖𝗼𝗮𝗰𝗵
Charlene Tilbanie is a chartered accountant by profession with over 20 years of experience and currently works in the financial services sector.
She has been consumer debt free for over 10 years and strongly believes everyone should be financially literate. She also believes that everyone has the ability to experience some measure of financial freedom. 
Her passion for personal finance was birthed out of her own debt-free journey. Her personal experience coupled with her professional background as a chartered accountant led her to personal financial and money coaching where she helps Christian women experience the joy and confidence that comes from being in control of their own money. She believes it is possible to break free from financial stress and build wealth for generational and kingdom impact.
She can be found on Facebook, Instagram and Twitter under the name Charlene Money Coach